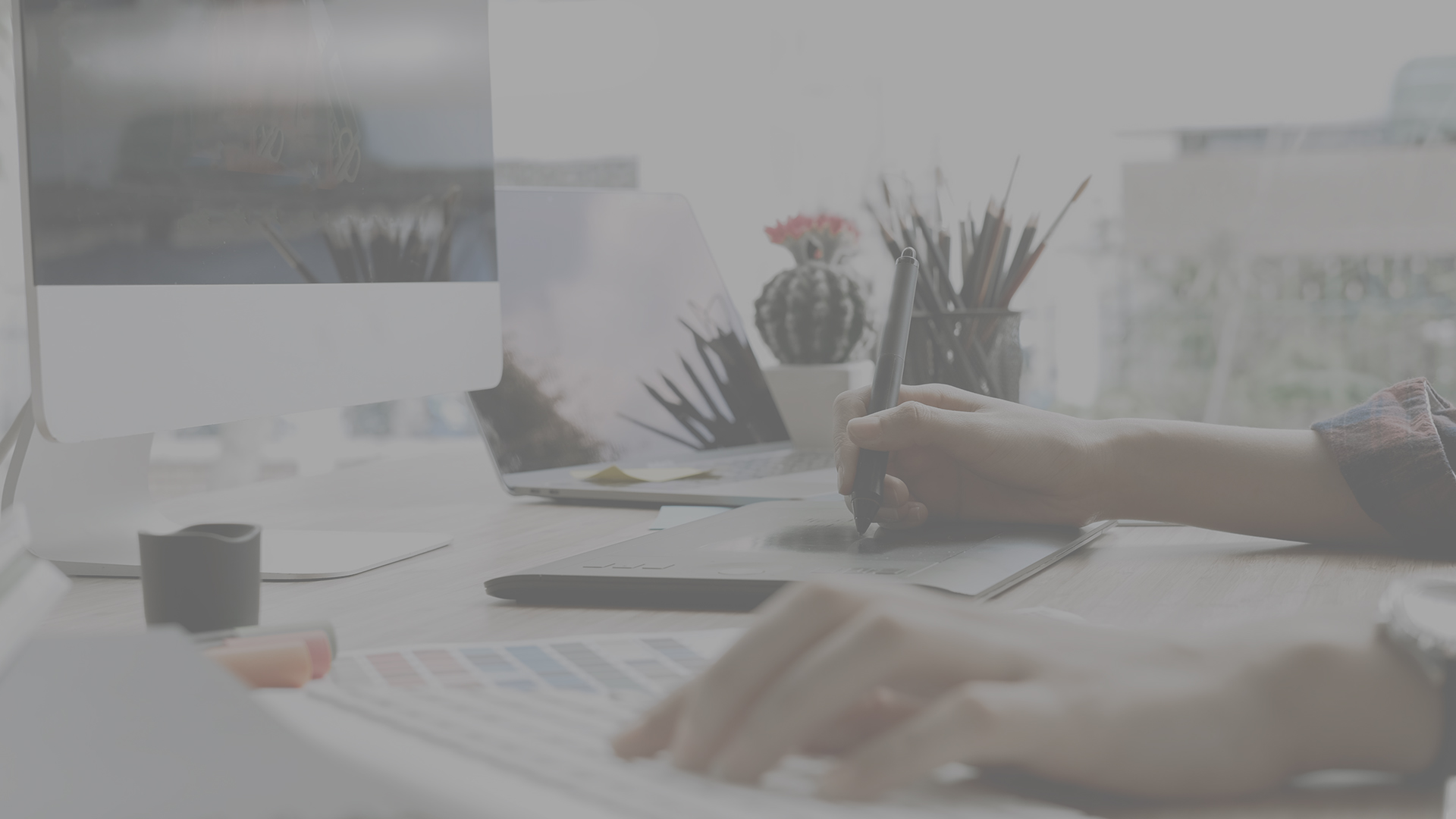 BIG Agency work
without
BIG Agency Budget
When you want the quality and creativity of
a big Agency with the attention and commitment
of an in-house team - It's time...
to WORK WITH US.
About Us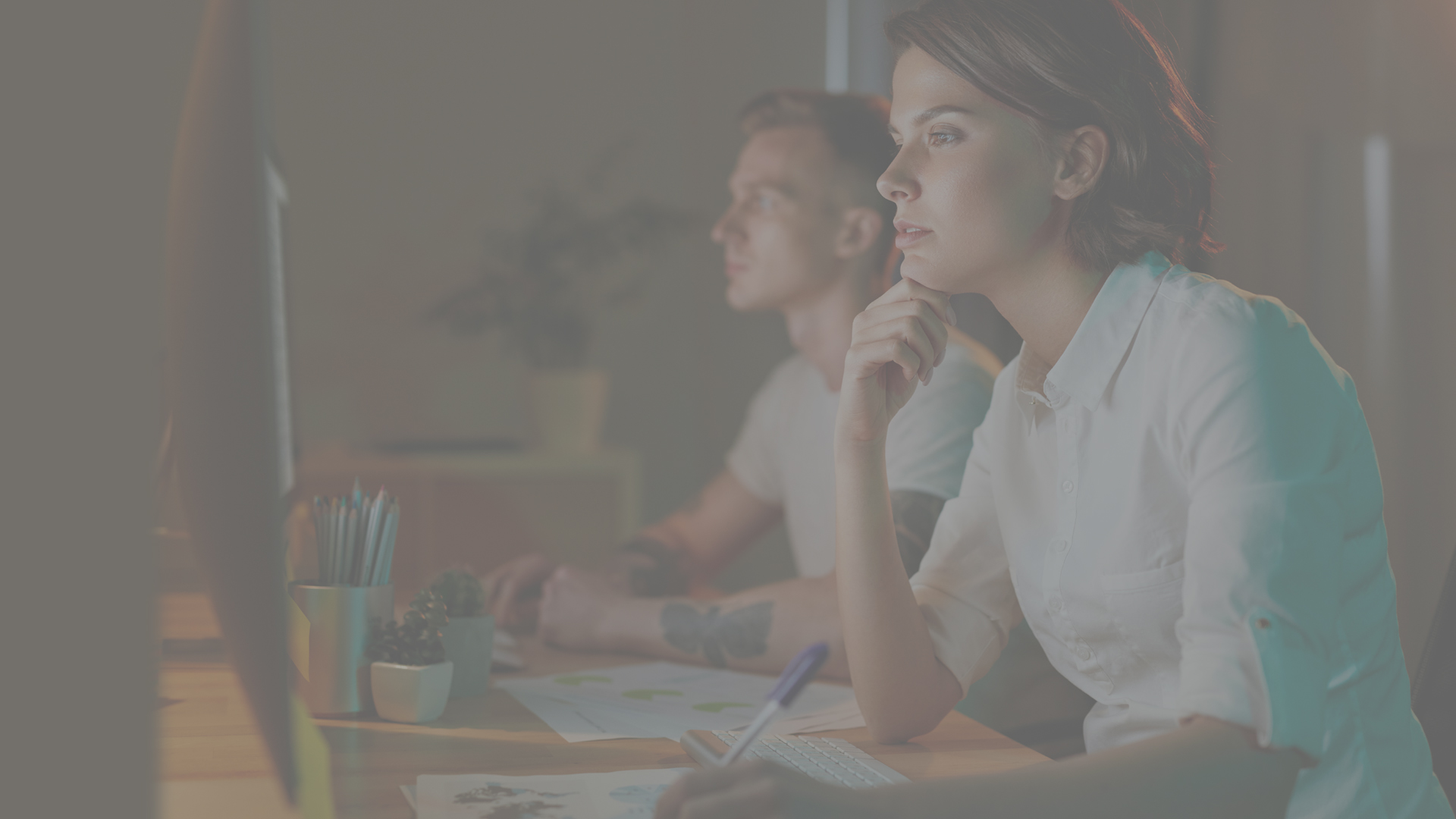 Your solution
to

Marketing


and Design
A full service custom design print and digital
marketing firm developing and communicating
unified brands across multiple platforms
Services
Strategic marketing campaigns and execution
Working hand in hand with our clients we build a memorable brand experience, design custom collaterals, seamlessly executed across new and existing platforms
Digital Marketing- Email, Social Media and Web promotions
We help leverage online marketing tactics to get your message seen and heard - share your message across multiple digital channels while creating a unified brand
Award winning Print Publications and Collaterals
Our Annual Report and Magazine publications have been recognized by National and International Advertising organizations
Web Development and Maintenace
A web presence is a necessity, keeping it updated and relevant strengthens SEO and Google rankings - market campaigns, speak to your constituents, build a resource
Ad Designs is a multi-media graphic design and communications consulting firm.
OUR MISSION
To provide BIG AGENCY quality design and communications support services with the attention, commitment and care of an in-house team.
OUR SPECIALTY
Developing and Communicating a unified brand across multiple platforms. We are
A perfect partner to non-profits
An extension of your in-house agency
A Small Business marketing partner
Our experience includes providing quality graphic design expertise to profit and non-profit organizations who look to strengthen their branding message. Through combined communications efforts Ad Designs provides custom designs and marketing strategies across print and digital platforms in an effort to drive traffic and sales.
Ad Designs assists it's partners from inception of the first identity, to accompanying materials across all print, web and social media platforms. Including setup and management of social channels, web presence and generation of paid and organic traffic.
Ad Designs is also experienced in the implementation and training of businesses and/or individuals in the successful reinforcement of branding initiatives through social media efforts using Facebook, Twitter, Instagram and LinkedIn.
Services
Print Materials: Annual Reports, magazine publications, brochure design, newsletters, signage, and more
Email Marketing Design and execution: Mailchimp, Constant Contact and embedded mail
Social Media Marketing: Facebook, Twitter, Instagram, YouTube setup and maintenance
LinkedIn Page Profiles - setup and maintenance
Digital newsletters - pdf finals with interactivity or flip book technology
Web Development, design and maintenance
Event marketing: Invites and reminders, Social build up, Auction setup and maintenance
Pay-Per Click Advertising, Google Ad Words
Twitter, Facebook and Instagram Advertising
Strategic marketing campaigns
and
seamless execution
Need a Give Miami Day or a Giving Tuesday campaign? Working hand in hand and through combined communication efforts we build a memorable and unique experience, strengthen your presence and bring you results.
Event marketing,
auction setup and execution
The extra set of hands you need in a daunting gala banquet and auction. Using your chosen Bidpall, Greater Giving, etc. Strategically promote and execute all areas of your event. From inception to wrap up we will design and develop event invite, event signage, guest collaterals, event programs, parting gifts and thank you messages.
Award Winning Annual Report and Magazine Publications
Every brand has something special to reveal something that inspires people. We can build a custom publication that uniquely represents your organization and effectively conveys your message to your shareholders and constituents.
Our Team
Established in 2001 we've had the pleasure of collaborating and developing a strong network of exemplary marketing professionals, writers, photographers and printers.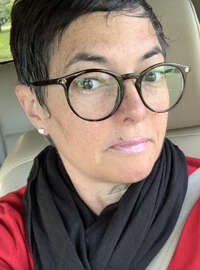 Kathryn Molina
Director, Graphic Designer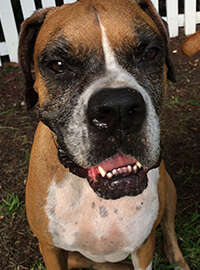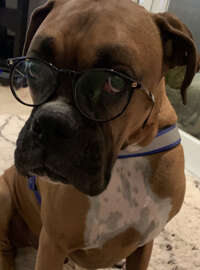 Aaron Ramsey
Design Expert
Amber Lee
Graphic Designer
Aaron Ramsey
Web Developer
Our Projects
Ad Designs has consulted and created marketing materials for well established industries such as Breakthrough Miami, Gulliver Schools, His House Children's Home, University of Miami, The Florida Department of Transportation (FDOT), Ginnie Mae and more.
All
Annual Report/Magazine Publications
Branding
Campaign Building
Event Marketing
Newsletter Design
Print Portfolio
Web Development
Client Feedback
We focus on providing exceptional service, brand messaging and campaign execution
Taking graphic design expertise into action, Kathy has been a true partner to strengthen our brand, identity and positioning. She takes vision to execution with creativity, urgency and enthusiasm.
Kathy is one of the most talented visual designers I have had the privilege to work with over the years. Her attention to detail, style and creative art is impeccable. Kathy's strength lies in the ability to listen to a client's requirements and needs and build that into an amazing design. Kathy always delivers a beautiful project that both meets the needs of the client and receives rave reviews from receivership.
I had the pleasure of working with Ad Designs, Inc on numerous projects over a three-year time span. While at Gulliver Schools', I worked directly with Kathy on the monthly newsletter, Highlights, two award-winning annual reports, and additional ad-hoc school advertisements and event invitations. Kathy's ability to accomplish tasks in a timely manner, and develop creative and unique collateral materials is second to none. Her organization skills are exemplary and having Kathy as a dependable extension of our communications team was truly an advantage. I highly recommend Kathy and Ad Designs to any communications agency or business looking for stellar graphic design work.
Kathy is enormously creative and carries through her vision in a timely manner. She designed my website, business Facebook page, business cards and stationary. In addition she is my webmaster and is always coming up with ideas to make me more visible to potential clients. In the 10 years we have worked together she has exceeded expectations.
Kathy is a joy to work with. She has done an exceptional job on numerous technical and creative promotional materials, reports, newsletters, and ads. Her creativity and work flow is fabulous. Kathy is a talented graphic designer and is able to grasp technical concepts quickly. She brings your thoughts and ideas to realization. I would highly recommend her to any company, small or large, or individual looking for an ingenious and innovative designer to create state-of-the art materials and platforms on time with minimal direction.
Kathy has been contracted to do a few jobs for our company for now 3 years. She has helped us recreate the companies advertising and marketing material. She is very creative and has created beautiful marketing material for us. She has outdone herself with our work.
Recent News
Follow our latest news and thoughts which focuses on design, marketing and updates.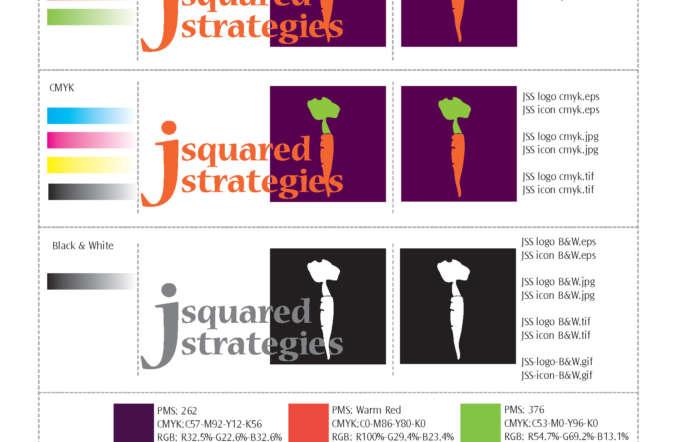 3 years ago
Although images can be saved and used in many types of different formats, below are 4 file types, widely used in design…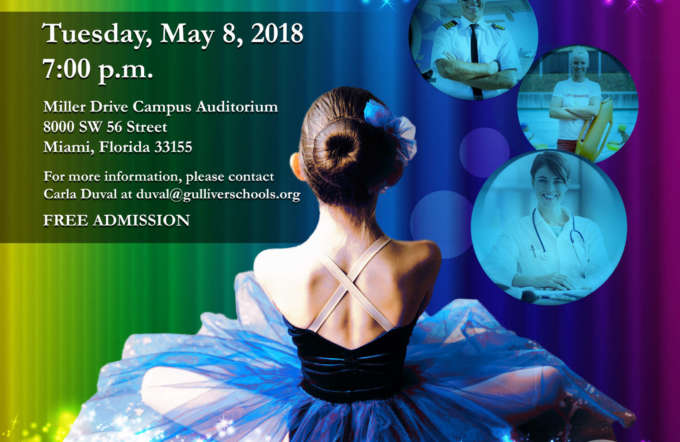 5 years ago
When beginning any project it's important to know how it will be published – but never more importantly than when considering Print. Although…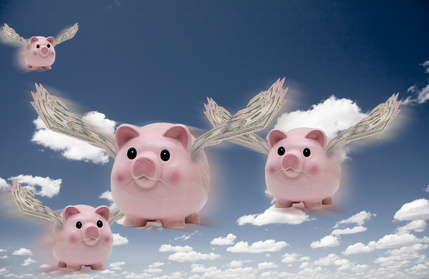 5 years ago
A graphic designer by trade, what started out as print design for one client morphed into web design for another, then email…